Happy, Healthy, and Beautiful Axolotls for Sale!
Hi, I'm Tina and welcome to my page, Happy Axolotls! I am a small breeder located in Pennsylvania selling all colors of Axolotls. I own and breed the parents on-site and as of today, am raising multiple clutches. All breeders are kept In separate tanks and only bred a maximum of twice a year to ensure they stay healthy. Our sexually mature adults are from known lineage from other reputable breeders or raised here. Parents are selected carefully based on genetic healthy and morph and lineage.  

Total care and well being of our adults and babies are always our top priority.  My boyfriend Jeff,  a practicing member of the Association of Amphibian & Reptile Veterinarians, ensures that all of their many specific husbandry requirements are met at all times.  We make sure that each one of our axolotls gets the individualized care and love that they all deserve before making them a member of your family! 
We are both very confident that you will be happy with your new axolotl.  All come with a money back guarantee if they arrive to your home in any way other than how they were described or pictured.  If you have any questions regarding their care or upkeep at their new home do not hesitate to contact us.  All purchase will come with some literature to get your started.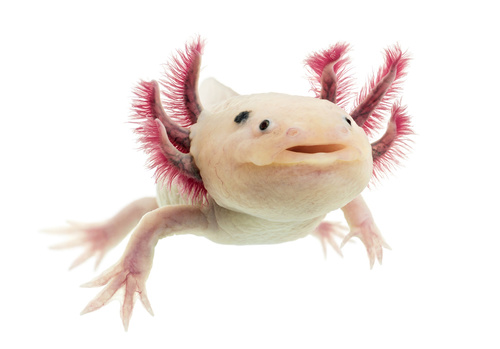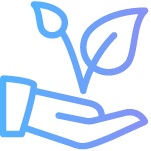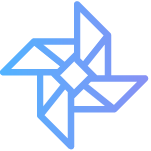 Wide range of morphs and colors!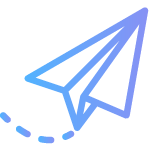 Shipping within the United States!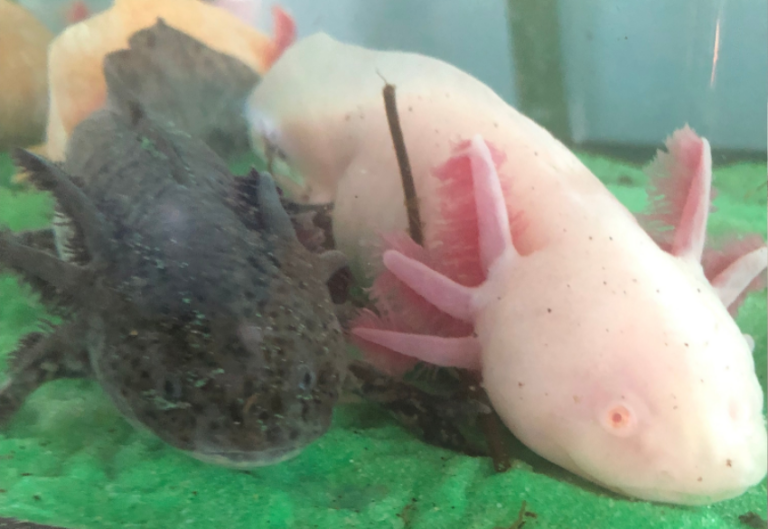 Axl and Suge! Axl is the father and Suge is the mother. Axl is a wild who also a big guy at 10 inches. Suge is his wife, a beautiful albino.
Copyright © 2020 Tina's Happy Axolotls – Terms of Use – Privacy Policy